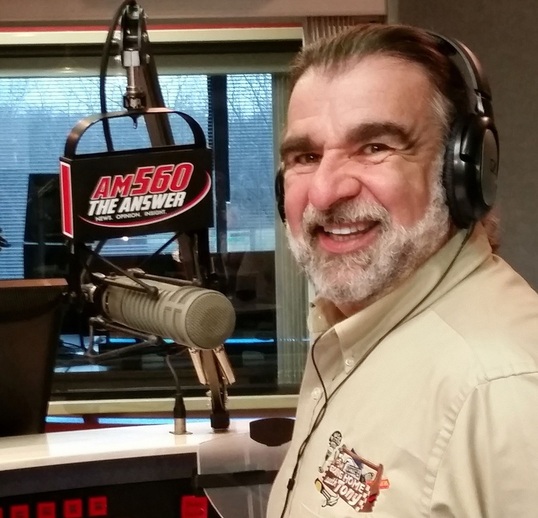 It all started with a truck...
Doesn't every young boy's dream start with a truck? I just didn't know how far this truck would take me.
My name is
Tony Scimeca
and hot water is my passion. Getting you or your business
into
hot water is my goal. My company,
Hot Water 911
specializes in commercial and residential water heaters. We have the largest fully stocked warehouse of most water heater manufacturers parts so that, when you have no hot water, your emergency becomes our mission. I don't go to work each day...I go to my passion. No problem is too big to stop me. I seek out challenges. I'll stay with a problem until it is resolved. So when I was approached about hosting a home lifestyle radio show, I knew I had to say yes. If you've met me, you know that I
love
to talk. And I especially love to talk about everything related to fixing, repairing and re-purposing.
Going Home With Tony
radio show is a vehicle for my passions. Nothing brings me greater satisfaction than talking with people about problems that I might be able to help solve. And that's what this show is going to be about. Your home, lifestyle, environmental, home improvement and human interest questions and stories talked about and discussed with our panel of experts so that you have an answer.
So join me on my journey with the
Going Home with Tony
radio show. Follow us on
Facebook
,
Twitter
and
Google+
for updates and home improvement and DIY tips. And make sure to be part of our audience on
BlogTalkRadio every Thursday at 5:00 PM CDT
for a fun and informative hour!
Going Home With Tony...all of your home lifestyle answers in one show!